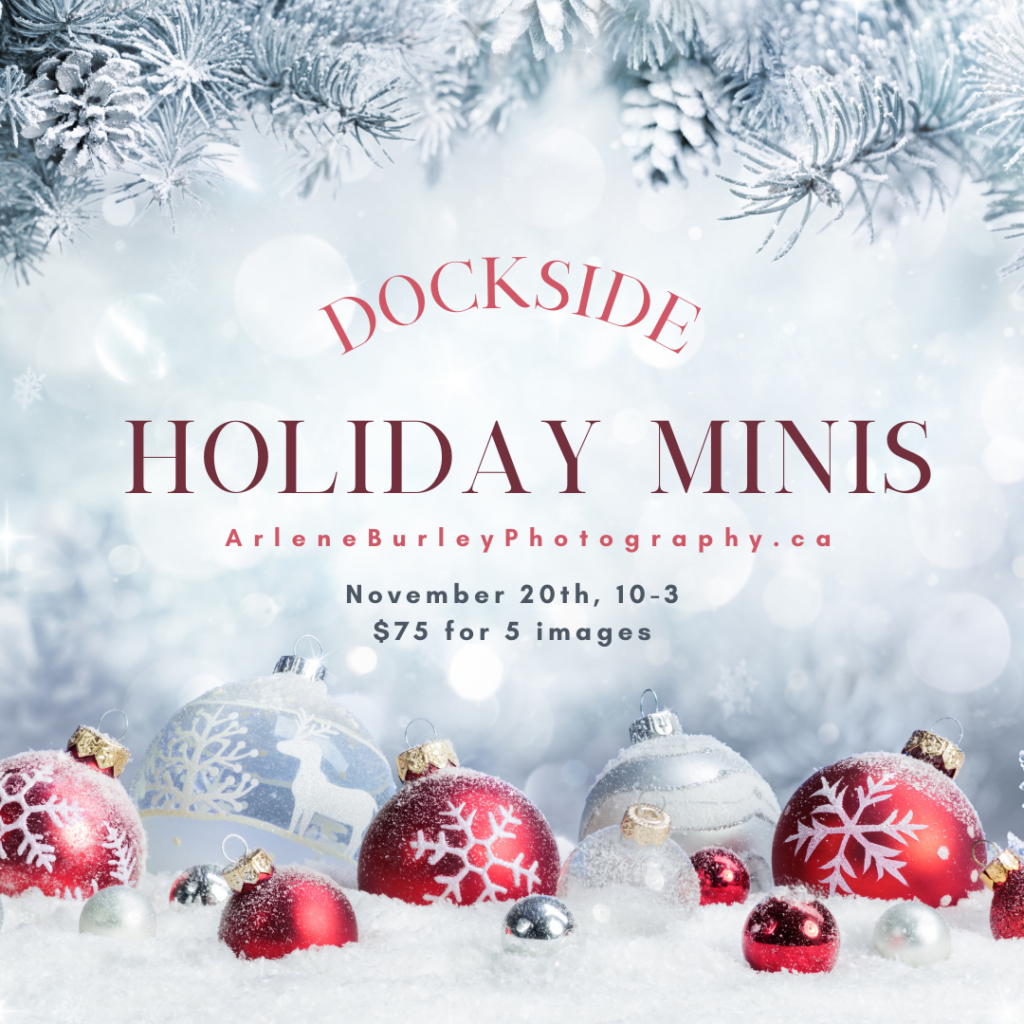 Join me dockside outside of Tree-O and Duke Boats at 2 James Bartleman Way in Port Carling on Saturday, November 20th for holiday mini sessions.
$75 for 5 images emailed to you
Kids, couples, families, and pets are welcome!
15 minute session
Outdoors, rain or shine - please dress appropriately
Pre-booking is required. Please see the booking calendar below, and navigate to Saturday, November 20th to find available time slots. Thank you, and see you there!
On the dock, on a hike, on the water...
We'll work together to capture the mood and style of photos you are looking for. I love to capture candid expressions, unplanned delight, and genuine interactions between family, friends, and pets.
If your last family photo was a phone selfie...let's talk!